Small town values with big opportunities!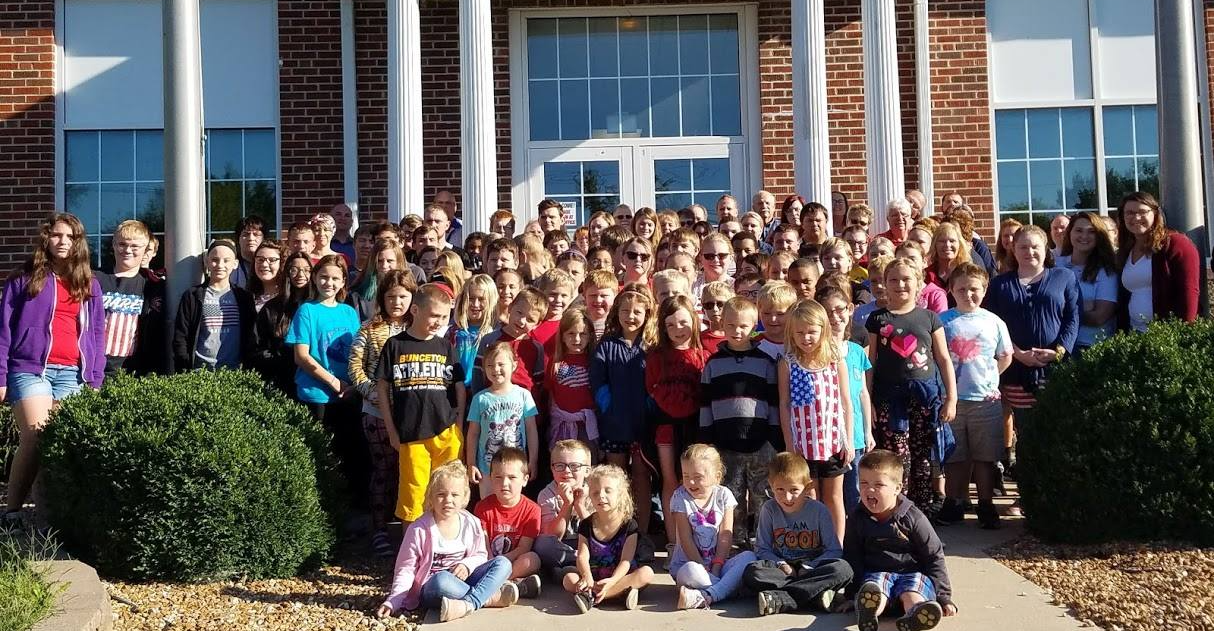 Bunceton R-IV School District is located in Bunceton, Missouri, and serves the Cooper County community. We support and educate approximately 115 students from Pre-K to the 12th grade. As a family-oriented district with student success as a guiding principle, we actively seek partnership and grant opportunities that provide our learners with opportunities beyond those associated with the rural school districts.
As such, we have found a balance between celebrating small-town values and community while working towards real-world experiences. Our classrooms emphasize a blended approach between textbooks and technology. With a 10:1 student-to-teacher ratio and a 1:1 student-device rate, our classrooms are designed for immediate and long-term student success.

We are seeking individuals who love students, who love learning, enjoy working in a tech-savvy environment, and who understand that we must meet the needs of the whole student, from their academics to their social-emotional needs, as well as character growth and practical skills that they take into the post-secondary world.
If interested, please email, mail, or deliver completed applications to the address below:
Address:
Bunceton Public Schools
CCR-IV School District
500 E Main
Bunceton, MO 65237
Fax: 660-427-5348
Email:
Elementary Principal Jessica Huth - jhuth@bunceton.k12.mo.us
High School Principal Brian Emde - bemde@bunceton.k12.mo.us
Superintendent Dr. Anderson - kanderson@bunceton.k12.mo.us
Dragons roar stronger together!